We're More Than Just an Accounting Firm
Our clients choose us because we provide consulting and strategic planning services on a monthly basis. We take the time to sit with our clients to understand their business needs and make recommendations accordingly.
We meet with our clients on a monthly or bi-monthly basis to be proactive about issues before they arise as problems.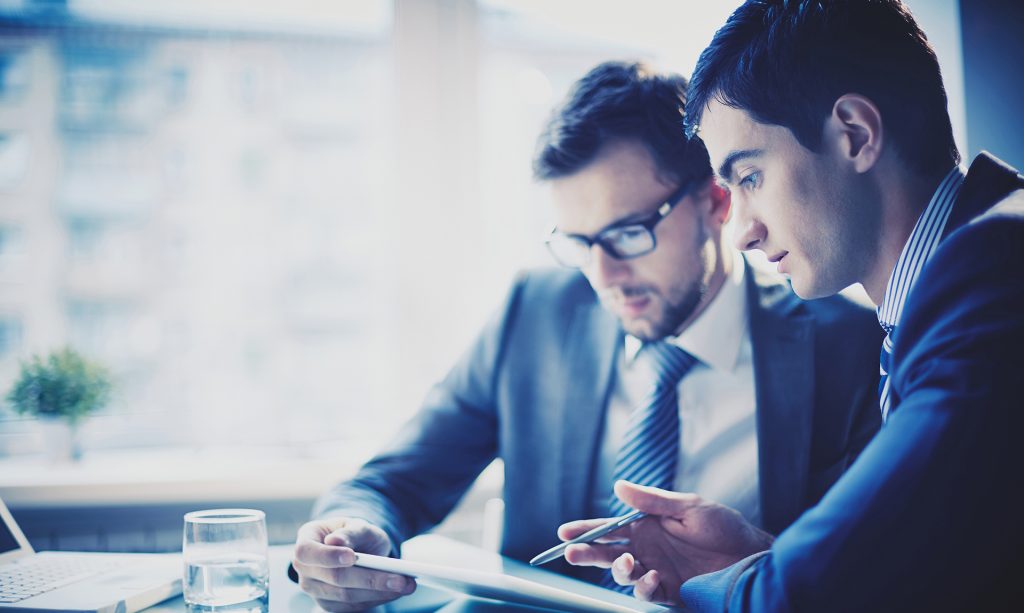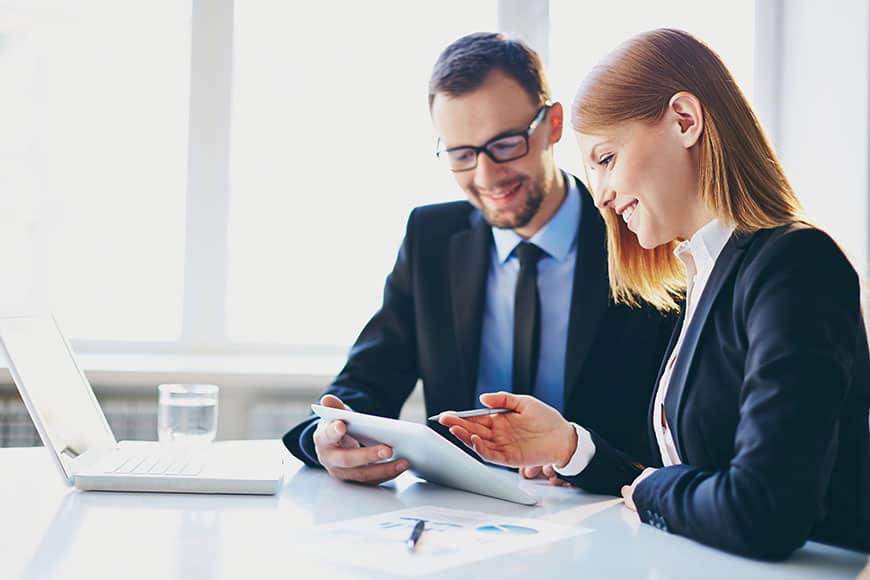 NY Accountant Heller Associates
William Heller is a Certified Public Accountant with over twenty year's experience as a Board member and Chief Financial Officer of an international manufacturing company, as well as a former partner in a public accounting firm.
Knowledge in Several Industries
William Heller has evaluated operational activities for cost containment or working capital improvements and assisted in acquisitions and restructuring on both the domestic and international levels. He also has experience in handling debt workout situations.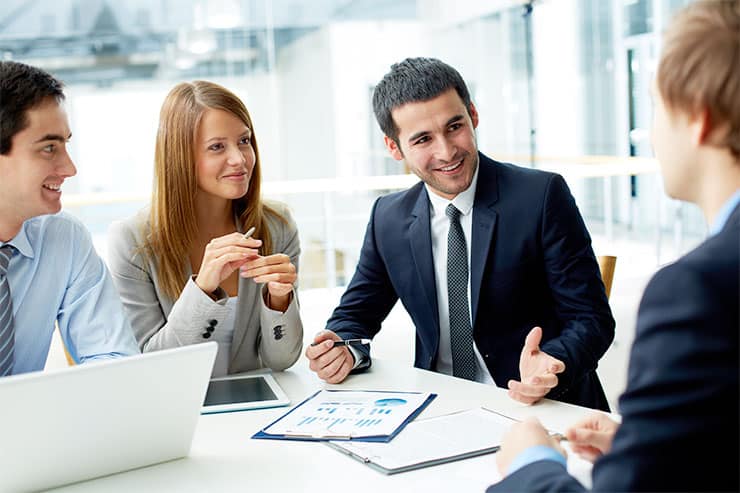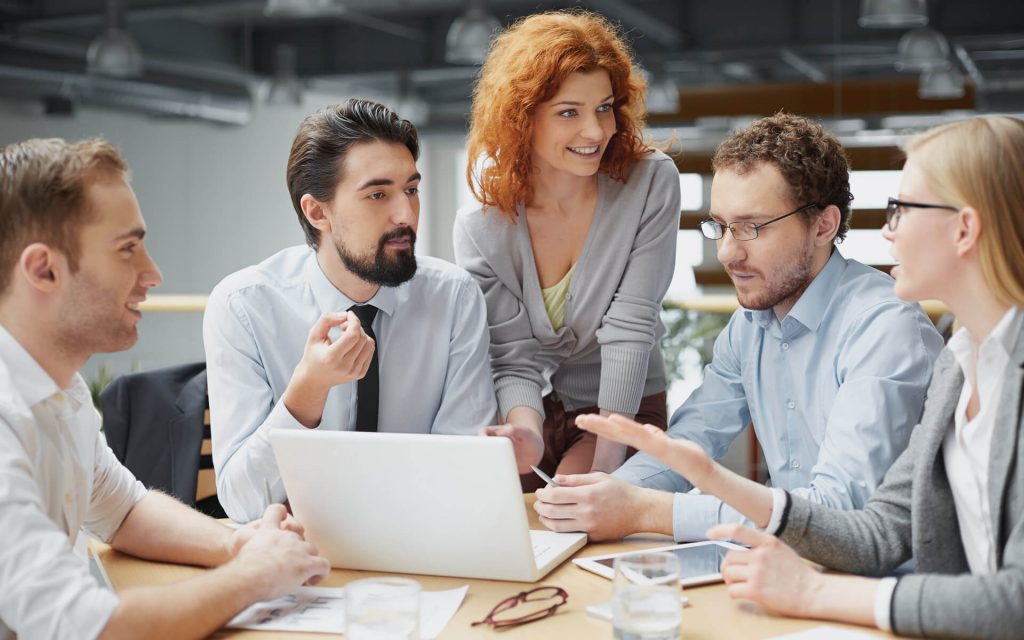 Strategic Planning
He has substantially improved the growth and operating results of companies by instituting and coordinating strategic planning with financial systems and cash flow management.
Many accountants take the approach of "No news is good news" from their clients. They respond and react to their clients when the need arises. That may be ok for some businesses, however, an accounting consultant's absence may be very costly.